Door County Bed and Breakfast & Private Cottages
Lodging just steps from downtown Fish Creek, WI
Listed in the National Register of Historic Places, our TripAdvisor #1 rated Door County bed and breakfast is a historic inn with modern amenities and family friendly cottages located in downtown Fish Creek, Wisconsin. With 6 charming cottages and 6 elegant rooms at our B&B, we offer a variety of Fish Creek lodging options different from other hotels in Fish Creek, Wisconsin that we are sure you will enjoy.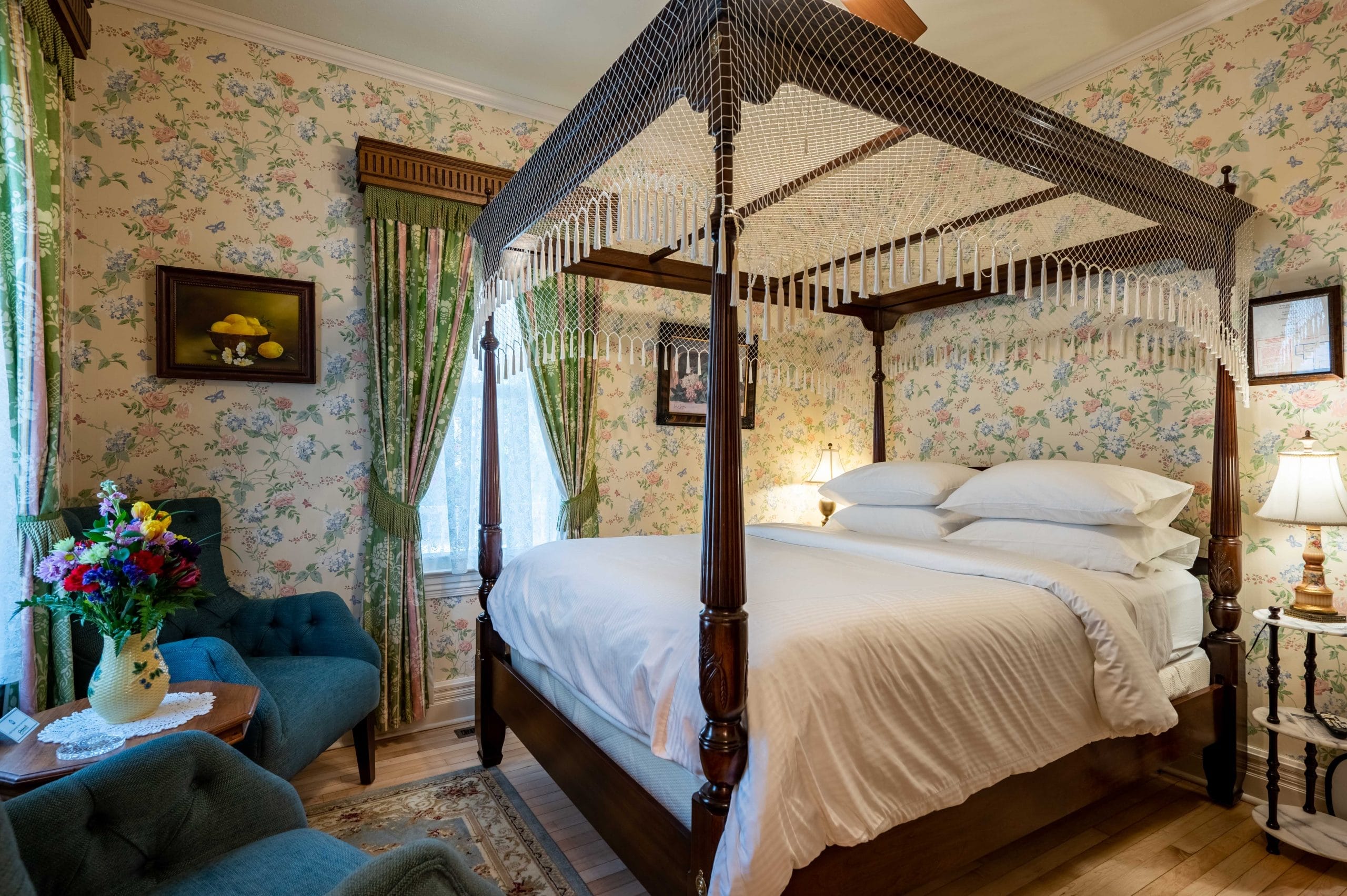 The main Door County bed and breakfast offers six elegant guest rooms (with private baths and modern amenities) that include a delicious, fresh-baked breakfast served in our turn-of-the-century kitchen.
Our 1-2 bed cozy and private cottages are located on the same property as the bed and breakfast but offer more privacy. Each Door County cottage is uniquely decorated with its own distinct character and all of our cottages have fireplaces and some have whirlpool tubs. The six different cottages are perfect for a relaxing getaway, family vacation, girls getaway and more. This is different than most hotels in Fish Creek, Wisconsin.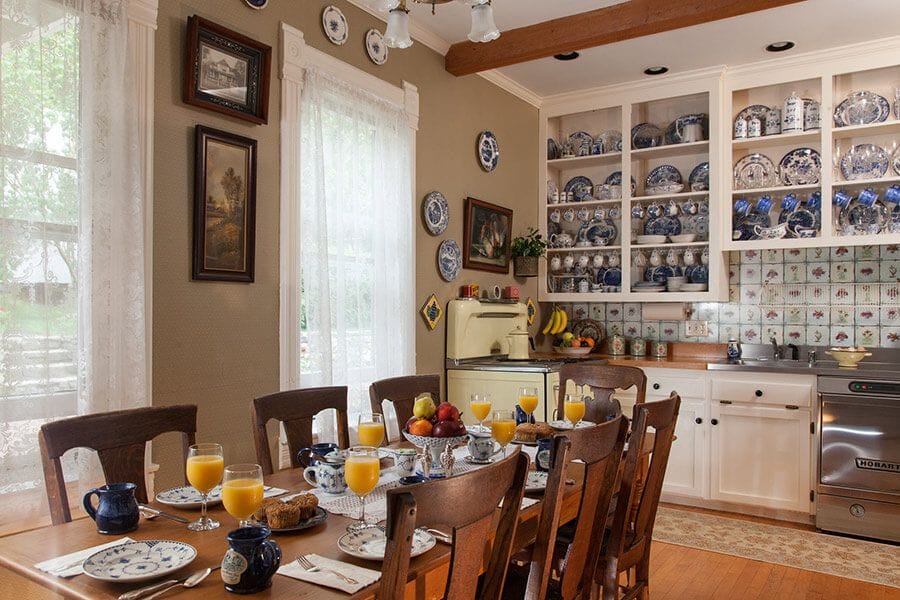 Included in your "Inn Room" stay is a delicious extended continental breakfast cooked fresh every morning. Breakfast includes a variety of warm sandwiches and muffins, fresh fruit, granola, and more.
We regret that we are unable to serve breakfast to our Cottage guests, our downtown location puts our guests within walking distance of several restaurants and a grocery store right in Fish Creek, Wisconsin.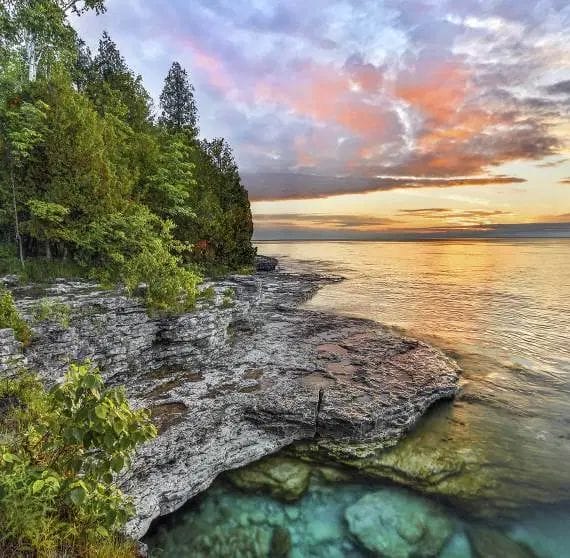 Just one block from Main Street, the Thorp House Inn & Cottages is perched on a hill backed by a wooded bluff overlooking downtown Fish Creek. There you will find shops, restaurants, bicycle and ski rentals, and much more! We offer lodging that is ideally located within a few blocks of the harbor area, Fish Creek beach, and Peninsula State Park.
The Finest of Fish Creek Lodging
Stay Up To Date On All Thorp House Inn Special Offers!