Romance & Adventure in Fish Creek, WI
Top Door County Activities
There are plenty of great Door County activities every season of the year. No matter when you stay with us, we recommend you find the top things to do in Door County on our travel blog and visit our local visitor bureau website at www.doorcounty.com. There you will find a wealth of information on everything from shopping, hiking, biking, cross-country skiing, kayaking, golfing and fishing to art galleries, beaches, marinas, orchards and farms. Once you have finished a fun-filled day of activity, you can plan your evening complete with food, wine, music and theater. We hope you enjoy your visit.
Alexander's – a local favorite, specializing in seafood, hand-cut steaks, black Angus beef, soups, and original creations, as well as homemade pastries and desserts from the in-house pastry-chef. There's something for everyone.
Blue Horse Beach Café – just a short walk down the street, this café serves early morning coffee and espresso drinks. Breakfast options include a variety of hot sandwiches and pastries, while the lunch menu includes freshly-made sandwiches, salads and soup of the day.
Barringer's – owned and operated by JR Schoenfeld, owner of Chives Door County in Baileys Harbor, Rye in Appleton and Chives in Suamico. Barringer's integrates their signature style with a Wisconsin supper club and steakhouse experience. Located in downtown Fish Creek, this restaurant's bar serves craft cocktails and opens to an outdoor seating area, featuring a large wood-burning fireplace.
Whistling Swan – located in downtown Fish Creek, this restaurant explores contemporary American cuisine to create bold flavors, a diverse selection of locally foraged produce, wild game, local freshwater fish and saltwater fish flown in from distant locations. It also boasts an impressive selection of wines as well as twelve beers on tap from Hinterland Brewery and regional craft breweries.
Wild Tomato – with two locations, one in Fish Creek and the other in Sister Bay, this is a favorite of many Door County visitors. Their specialty is their made to order pizzas created with fresh hand tossed dough topped with their special cheese blend and cooked in a wood-burning oven. Gluten-free pizza crusts are available.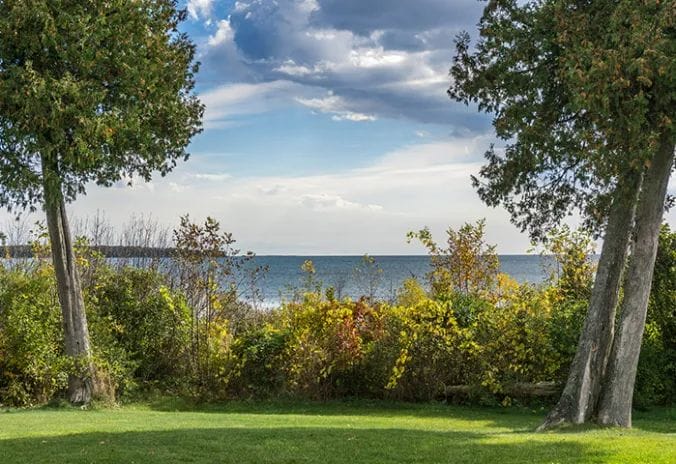 Just a half-mile down the road from us, Peninsula State Park offers miles of hiking and bike trails as well as cross-county skiing and snowshoe trails in the winter. Nicolet Beach is a perfect location to enjoy the water with kayak and canoe rentals along with the convenience of a concession stand. Just across the entrance to the park in Fish Creek, Nor Door Sport & Cyclery rents bicycles, snowshoes and cross-country skis.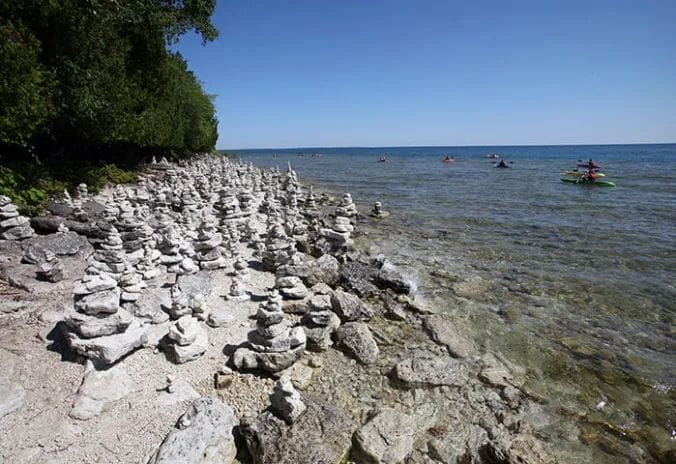 Cave Point County Park known for its underwater caves and wave-worn limestone cliffs.

Whitefish Dunes State Park with its white sand dunes is another option to enjoy the outdoors.

Door County Trolley offers a variety of options for experiencing everything Door County has to offer to include Lighthouse Tours, Wine Tours, Ghost Tours, a Haunted Pub Crawl and Family Rides. They also offer the convenience to book online.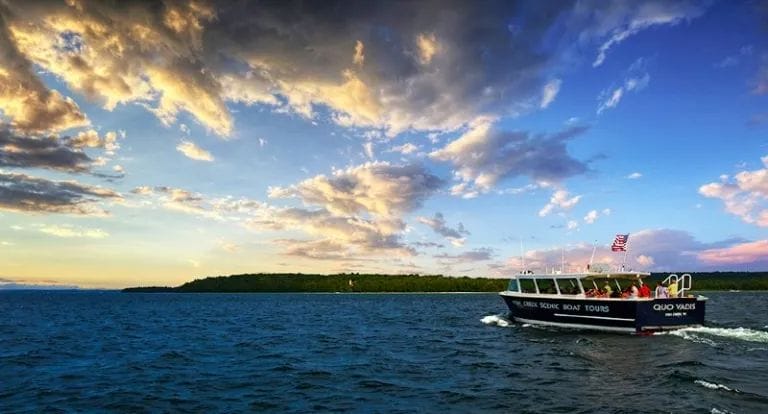 Fish Creek Scenic Boat Tours offers daily narrated tours along Peninsula State Park, Fish Creek, Ephraim as well as the many islands, bluffs and beaches surrounding Door County. Offering daily narrated yours as well as nightly Sunset Live Music Cruise.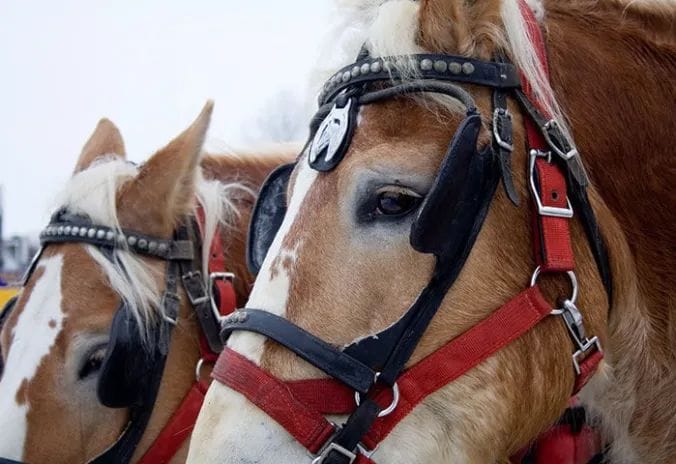 Mayberry's Carriages offers a variety of carriage and wagon rides in the spring, summer and fall as well as sleigh rides in the winter. Private bookings are also available.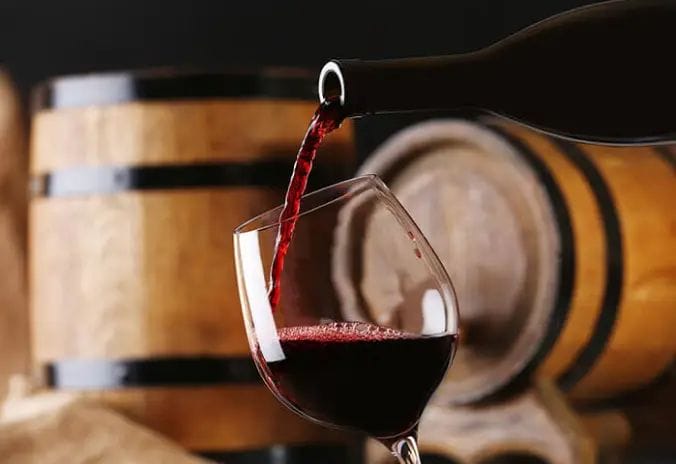 The Door County Wine Trail winds its way through the Door County peninsula, featuring 7 distinct wineries.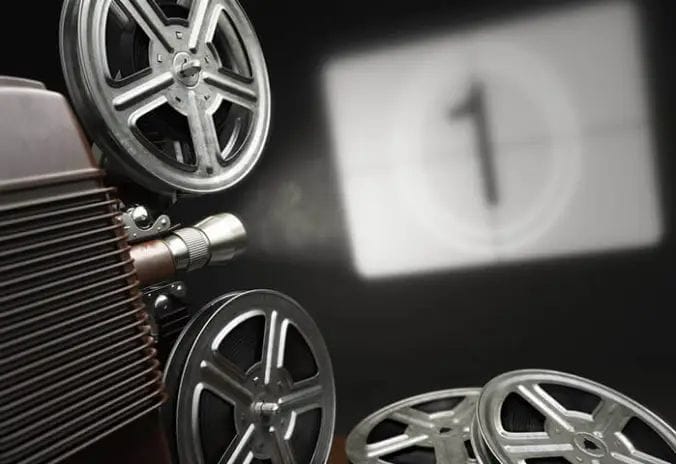 Skyway Drive-In Theatre is the longest continuously running drive-in in Wisconsin, lighting up the screen every summer since 1950.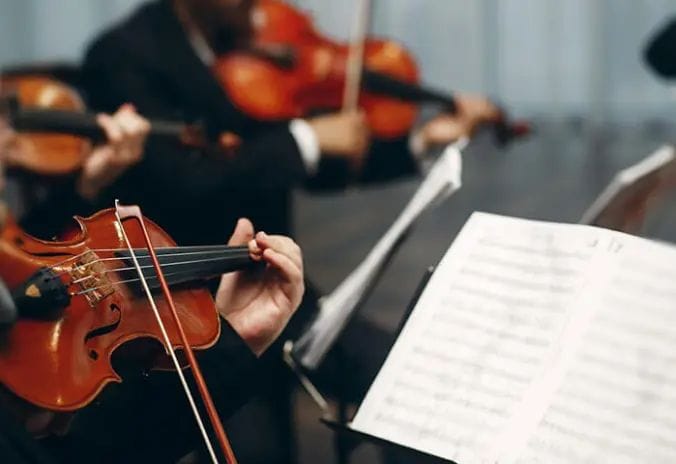 Community Auditorium is the county's year-round venue for performing arts, entertainment, cultural and educational activities.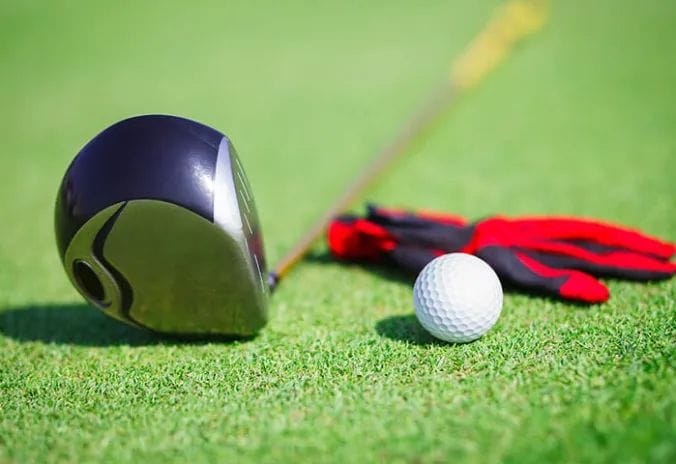 Peninsula State Park Golf Course is an 18-hole course that features magnificent views of Eagle Harbor and the Village of Ephraim.

The Orchards at Egg Harbor is a spectacular 18-hole championship course built on 200 acres of scenic Door County property.